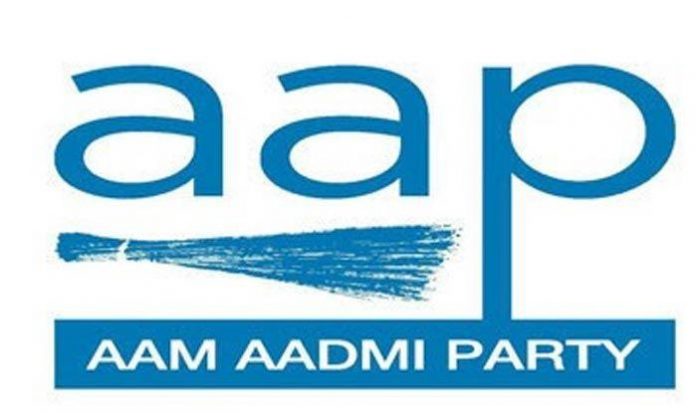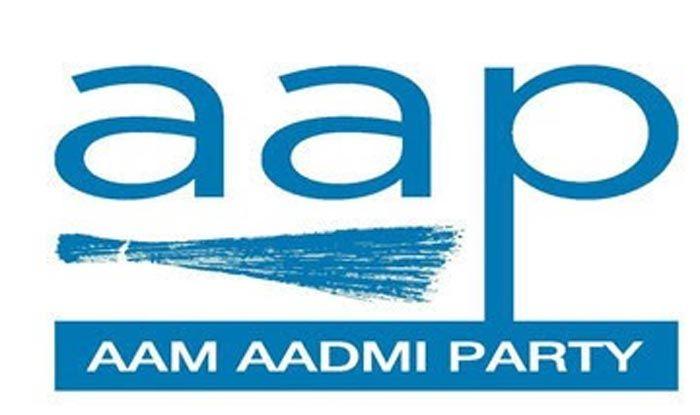 Panaji: Paving way for the revamp of the party organization, Aam Admi Party on Saturday dissolved its Goa Executive Committee.
AAP Goa President Amit Palekar said that except him, the entire committee has been dissolved.
Party's national general secretary Dr Sandeep Pathak has issued the orders dissolving the executive committee.
Arvind Kejriwal-led party leaders had recently visited New Delhi to discuss future course of action in the wake of upcoming Lok Sabha election. The party has stated that they would be contesting on both the Parliamentary seats in the state.
Palekar said that the party will soon undergo a complete revamp in the state.
AAP has won on two seats during 2022 Goa Legislative Assembly el
ection,