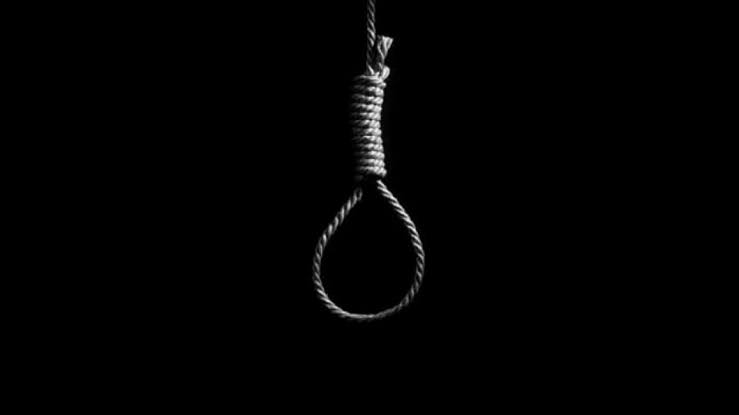 Panaji: In a shocking incident, a 20-year-old boy committed suicide in an orphanage near Panaji. This is second incident of suicide in the same institution in last two years.
Old Goa Police sources stated that the orphan was found hanging inside the institution on Wednesday evening. The police have registered a case of unnatural death, while investigation has been initiated to find out the reason behind the boy taking drastic step.
The inquest on the body was conducted at Goa Medical College and hospital in presence of a Deputy Collector and other officers including two witnesses. The postmortem on the body would be conducted on Friday, police said.